The latest updates to the Inquiry Manager for WooCommerce plugin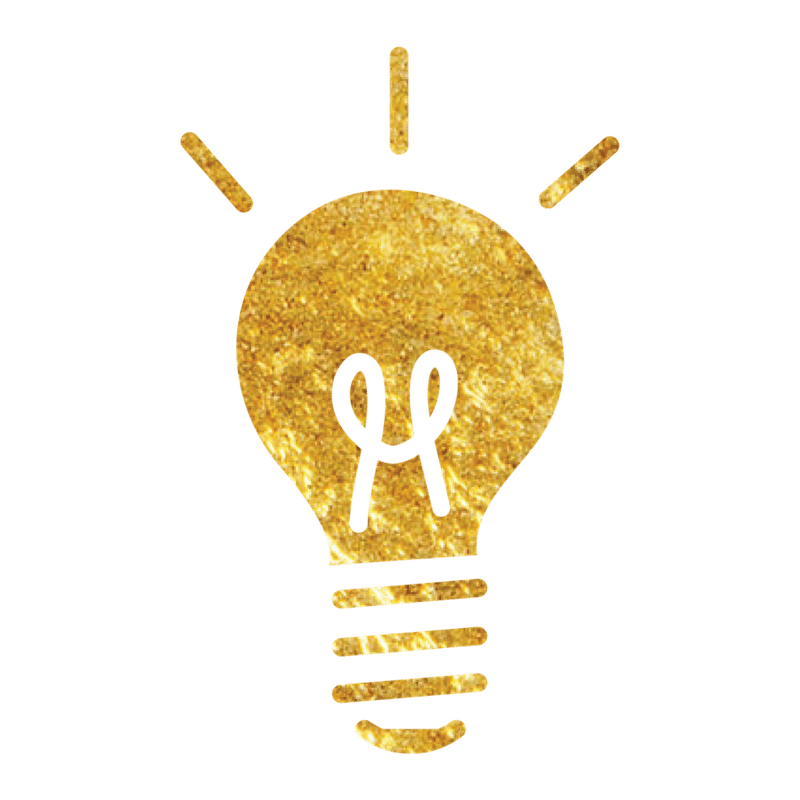 1.1.4 – 2020-01-17
Fixed:
🐞 fix: updated admin-ajax calls between inquiries and the server
1.1.3 – 2019-11-18
Fixed:
Adds filtering for foreign characters in order to properly store fields in the database
1.1.2 – 2019-07-02
Added:
New admin email notice whenever a customer adds a new message to an inquiry –

New Feature!
Fixed:
Fix to the Undefined Index warning
Fix to the inconsistent timestamps
1.1.1 – 2019-04-05
Added:
New inquiry realtime notices –

New Feature!

Ability to track inquiry read state and show unread count –

New Feature!

Better email settings including editable subject
Ability to disable admin notices
Product name to searchable fields in all inquiries list
Link to login page when non logged in user attempts to access inquiry which requires logged in access
Support to override SEO titles on conversation pages Search to include Name/ Email/ Source Product Title
Author and plugin homepage link to update details lightbox
Fixed:
Padding and color on inquiry status buttons
Remove punctuation from inquiry notice email subject
Styling on date range filter on all inquiries page
Add !important tag to override elementor theme flex box wrap problem with add to cart button
Fixed sometimes incorrect date due to missing conversation from GMT
Fix missing padding on my account view buttons
Fix Double Quote Bug
Tweaked:
Removed errant slashes added to messages and subjects
1.1.0 – 2019-01-21
Added:
Expands Search to include Name/ Email/ Source Product Title
Add "Back to All inquiries" Link
Fixed:
Fixes Silently Failing Notes
Fix Double Quote Bug
Tweaked:
Change Column Name – "Updated" to "Last Updated"
Update "New Response Customer Notice"
1.0.10 – 2018-12-12
Added:
Updated Admin Branding
Inquiry Button Fix for Elementor Sites when above/ below add to cart
Add Homepage Link and Changelog data to Plugin Details
Fixed:
Inquiry Button element layout when above/ below add to cart
Getting Started Video Margins/ Layout
1.0.9 – 2018-11-01
Added:
Note to Inquiry Received Email, re Existing Accounts
Base Padding to Inquiry Button on Product Pages
Add Email Section to Getting Started
Fixes:
Spelling errors ( Recieved -> Received )
Remove Extra Space in Email Content
Remove installation Section from Getting Started
Fix Video Height and Padding
Fix Contact Form Section Title
Move/ Shrink Admin Page Branding
1.0.8 – 2018-09-14
Added:
Fixes:
Improper Validation Causing Message Failure
Fix Note Failure ( DB Check Related )
Fix Long Message Failure
1.0.7 – 2018-09-07
Fixes:
Increased the message length on inquiry messages from 255 to 5000 characters.

Improved error handling and validation.  
1.0.6 – 2018-08-29
Tweaked: 
Notes stored on Inquiry Conversations will display the name of the user who submitted them.
1.0.5 – 2018-08-24 – Initial release