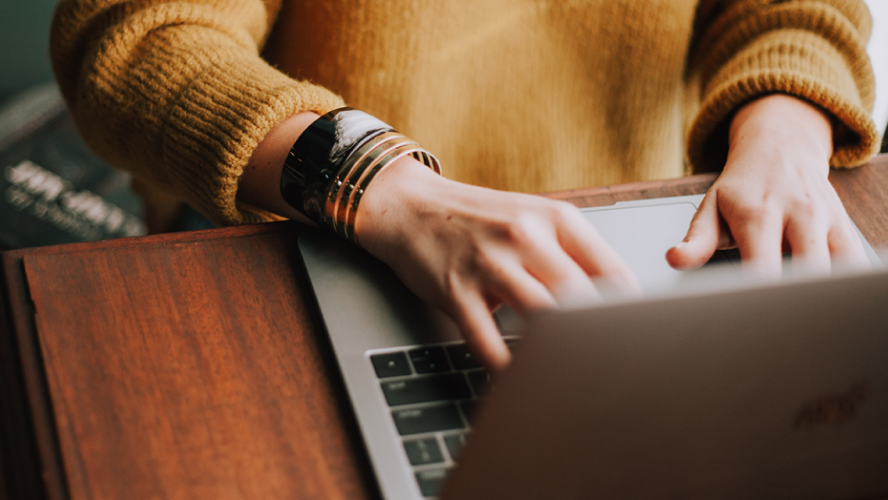 In today's digital landscape, if you aren't online, you basically don't exist.
I know that is a bold statement but it seems to be holding water.
Not that long ago my father's business needed to catch up to the 21st century. The obvious place to make the biggest impact was his website.
Because he was an early adopter of websites, his website was now 10+ years old.  It wasn't mobile (or user) friendly, and looked like it was straight out of the early 2000s.  It needed a major overhaul and something had to give.
He decided to move his website from Cartkeeper to WooCommerce. This was a very smart move because Woocommerce powers about 42% of online stores.
Since WooCommerce stands out in the ecomm space, he was in good company and felt comfortable making the move.  Now all that was left was to build it out. Sounds easy enough right? Wrong!
The developer he hired was dragging his feet. My dad's website was being neglected over in the corner, always on the developer's backburner. After a year of frustration and very little progress, his website ended up in my lap and my company built it out.
The learning curve was significant for us because we had never built a website that integrated with WooCommerce before. We knew what was needed for the end result, but wading through the plugin repository for WordPress and WooCommerce was not for the faint of heart.
I am not sure about your experiences, but we spent months researching, reading reviews, and doing a heck of a lot of trial and error before we *mostly* got the plugins we needed (more on this later).
So rather than having you go through the same pain we did, I figured I would share my insider secrets of the top 5 WooCommerce plugins that changed our e-comm business for the better!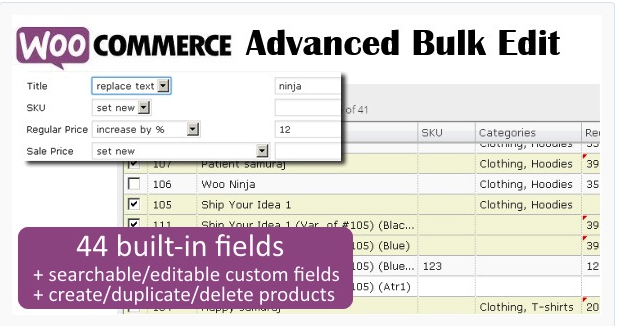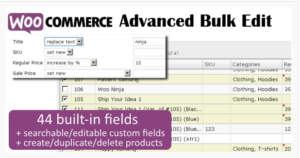 I do not say this lightly: This is hands down the best plugin we have ever discovered. It makes updating our products a breeze! We used to spend HOURS going one by one to update pricing, shipping, inventory, descriptions – you name it. It sucked! But with Advanced Bulk Edit I can update hundreds of items in just a few minutes. Seriously, this is a MUST HAVE for every WooCommerce store!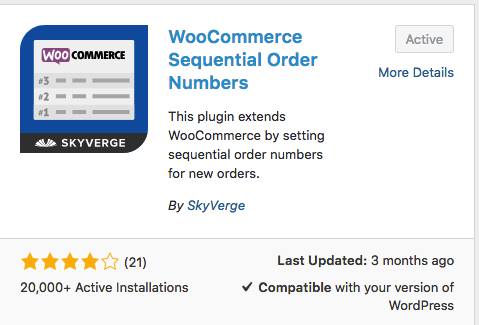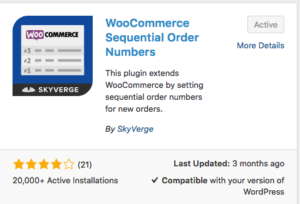 I know this one sounds lame but holy goodness has this helped us keep our orders straight!  We use the free version, but there is also a paid version that expands the capability significantly. Before this plugin the orders were coming in with the most random of order numbers causing us to scratch our heads. Even though you can see your orders on the main orders dash, this plugin has been super helpful for us to be able to have a clearer picture of the orders that are coming in.


Again, another no frills plugin but this has been a HUGE time saver for us. Prior to this plugin we had to manually email our customers their tracking numbers, talk about a time suck. Now when we complete an order we just plop in the tracking number, select the service, and BAM! The customer gets their order confirmation and they can track their order straight from their email.
Full disclosure, this is our plugin, but let me tell you why we made it and why it will help bring more revenue to your WooCommerce store.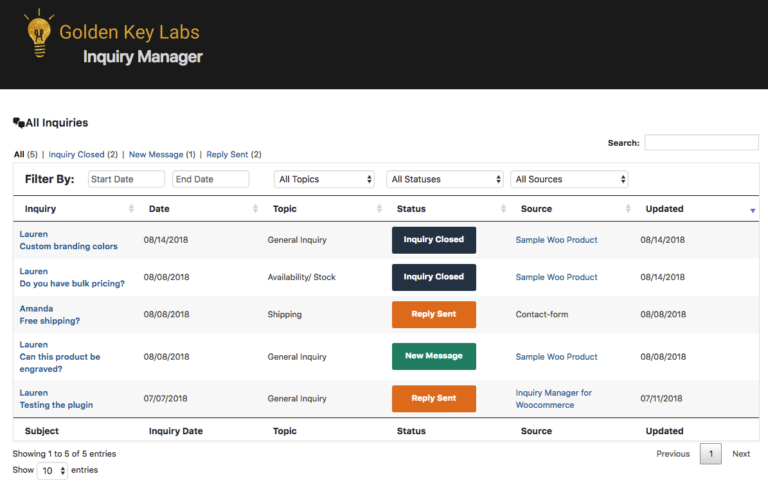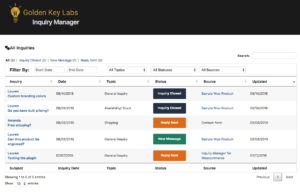 My dad's store has close to 1000 different products and we were constantly getting questions about stock, customization, FAQs, etc.
We installed a similar plugin but the issue was that the inquiries all went to his business email.
While it was good he was getting inquiries, the inquiries were getting lost in his inbox. Sometimes the emails would get responded to twice because our staff didn't know the other responded already. Other times the inquiries got missed completely. It was a MESS and a headache for sure.  
We couldn't deal with inquiries all over the place anymore so we built Inquiry Manager for WooCommerce.  
Now your customers can submit an inquiry from any product page (or contact form) and it goes to a centralized dashboard right on your Website! No more chasing emails, now you can message your customers back and forth. The best part is your team knows exactly where the inquiry stands! Oh, and I forgot – for store owners like you, we designed it so that your customers come back to the site to view their inquiries which ultimately results in less abandoned carts for you! Hello revenue bump!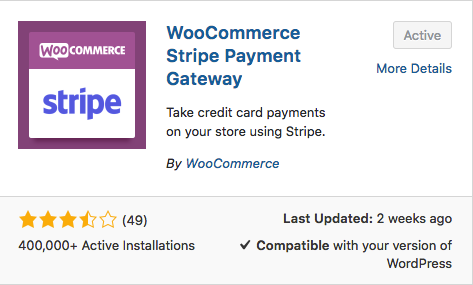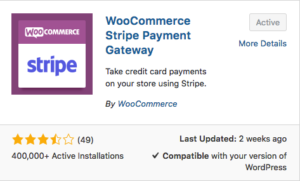 Payment processing can be a nightmare. Processing fees and legalease, ugh! For us Stripe was the answer. Not only is it extremely easy for us to integrate with our WooCommerce store, but it is also really user friendly for our customers. I also love how much control Stipe gives you on the backend. You can easily change your customers' billing information, retroactively apply coupons, issue partial refunds, etc- seriously there is so much flexibility.
I know people love Paypal, but Stripe is the clear winner in terms of flexibility, experience, and functionality.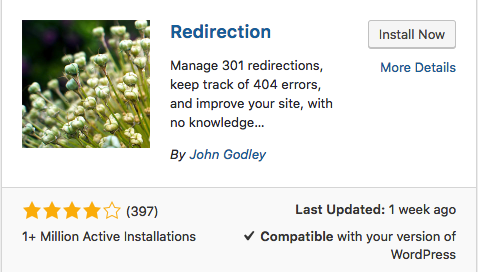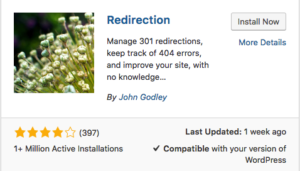 Alright, technically this one isn't just for WooCommerce, but I think it should make the list. The way we use this plugin with our store is when products are discontinued. We want our customers not to be disappointed or confused when we decide to retire something so we redirect them to a similar product. This saves them time because they don't have to go hunting for a similar product, and it also helps us keep our customers on our site so that they can complete their purchase.
---
So? How did I do? Did you discover some plugins that will help your WooCommerce store grow? I hope so, but if I missed a notable plugin, I would love to hear about it in the comments below. Don't forget to share this with your fellow WooCommerce store owners!
Share this post with your friends
Subscribe to our Newsletter